Wyoming Skiing and Snowboarding Near Parkway Inn
Are you an adventurer looking for a challenge? Excitement? The feel of cold wind bouncing off your cheeks as you glide down the side of a mountain? Then it's a good thing you are planning a visit to Jackson Hole for skiing and snowboarding.
Jackson Hole Mountain Resort offers terrain for all – not just those looking for the toughest. In fact, they are highly ranked for having a wide variety of terrain for all skill levels. Grand Targhee also offers an incredible skiing and snowboarding experience thanks to small crowds. Imagine it – there will be nobody blocking your view of the beautiful scenery as you soar by!
If you have a snowboard or skis, you can feel free to bring them with you. If you don't – we've got some good news. You can rent high-quality, top-of-the-line equipment and gear for all of your adventures. JH Skis (Jackson Hole Ski and Snowboard Rentals) will personally deliver everything you need to Parkway Inn. You will be all set to head out and have some fun.
Jackson Hole Mountain Resort
Experience the world class Jackson Hole Mountain Resort which continuously ranks as one of the top resorts in the country.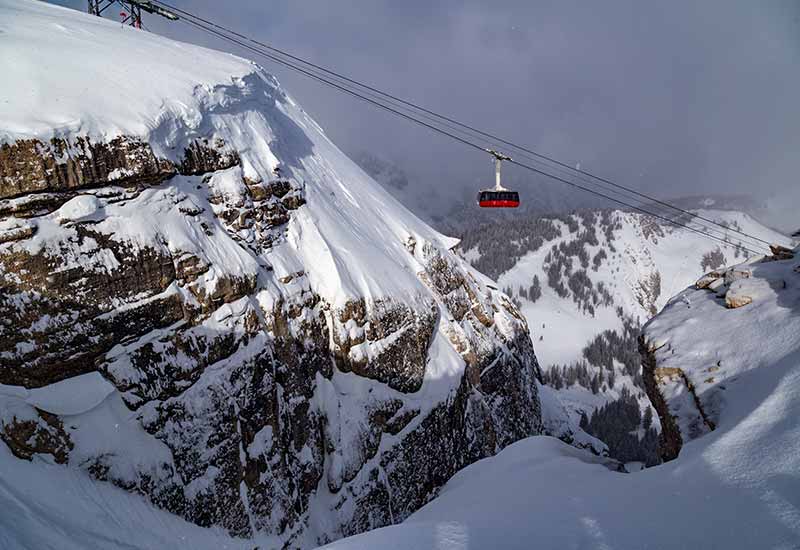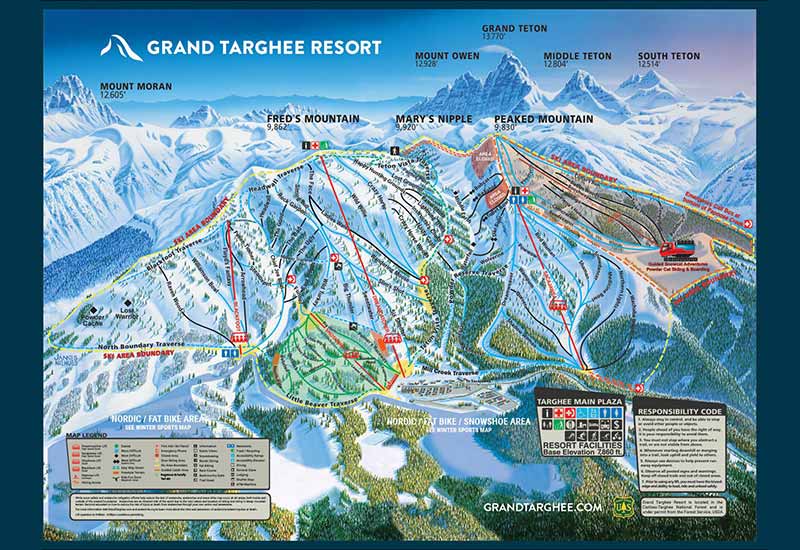 Grand Targhee Ski Resort, located just over Teton Pass in Alta, Wyoming, enjoys an average of 480 inches of light powder a year. Couple that with small crowds and incredible scenery, Targhee makes for an exceptional day of skiing.
JH Skis is one of the best rental services in the Jackson Hole Valley, offering top of the line equipment and they come to the hotel to outfit you in all of your gear!